2023/2024 Annual DCLA Tree Sale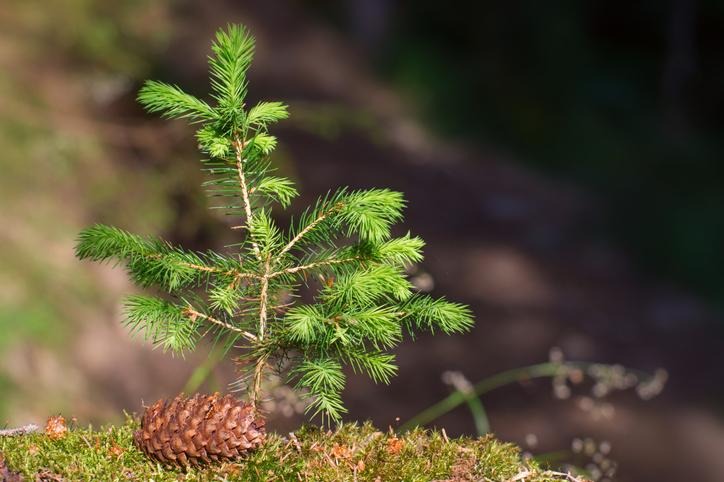 We have 11 species that are available at a cost of $3 each for members and $4 for non-members:
Trees
White cedar

Norway Spruce

Tamarack

Red Maple 

Burr Oak

Butternut Hickory

White Birch
Shrubs
Highbush Cranberry

Grey Dogwood

Buttonbush 

Sandbar Willow
You can go to the Tree Species page to learn more about each tree! The page will be updated soon with the new species for this year.
Here's how the tree sale works:
Order trees in bunches of 5 for each species
Each tree or shrub costs $3 for DCLA members and $4 for non-members (still a great deal!)
Send an email to:

[email protected]

to put in your order

Indicate each species and how many you would like (in multiples of 5)
You can pay by e-transfer to

[email protected]
Please have your order and payment submitted by Friday December 1st, to be sure to get what you want!
Trees will arrive in the spring -usually early May- for optimal planting
If you have any questions, please email us at:  [email protected] 

Your Tree Sale Committee