TREE SALE INFORMATION CAN BE FOUND BY CLICKING here

Fall Photo Contest:  Check in here to see the Winners!
We'll be posting a different photograph each week.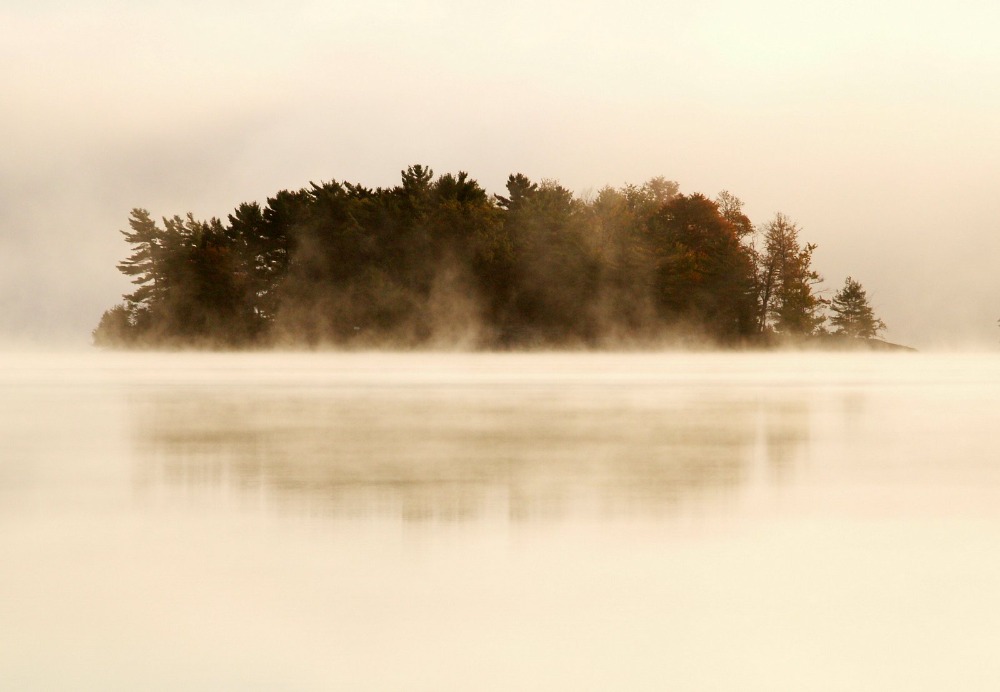 2nd Pllace Natural Occurrences :  Island in the Mist - Albert Milstein

Join Today! https://www.dogandcranberrylakes.ca/p/Become-a-Member
Providing stewardship of the lakes and surrounding environment for present and future generations.
We are an association of permanent and seasonal residents as well as visitors and supporters of the lakes.
Dog and Cranberry Lakes are located in eastern Ontario and are a part of the Rideau Canal - a UNESCO World Heritage Site. The lakes are known for the scenic beauty of their shorelines which are typical of the rugged, rocky Canadian Shield of the Frontenac Arch - a UNESCO Biosphere Reserve. The combination of natural deep basins and shallow "drowned lands" provides aquatic habitat for a variety of fish, including bass, crappie, pike and splake.

Our Strategic Partners
The Cataraqui Conservation Authority (CRCA) has valuable information for anyone planning to work on their waterfront properties or near watercourses, floodplains or wetlands including information regarding permits that may be required from the CRCA or the local municipality.
Watersheds Canada - The Natural Edge guides landowners through the process of restoring a natural shoreline. Love Your Lakes assesses the entire shoreline of a lake and provides every landowner with a confidential, personalized property report and recommended actions for improving lake health for people and wildlife